A GREAT GIFT FOR HOME, LIBRARY. OFFICE OR ANY OCCASION.
FOR PURCHASE LINK, SCROLL DOWN TO THE VERY BOTTOM OF THE PAGE.
Presenting a Special and Unique Full Color Limited Edition 2018 Calendar of  Some of the Finest and Most Inspirational Paintings of Jewish Life as it was in the Old Russian and Eastern Eurpean "Shtetls" (Small Towns) by Internationally Acclaimed Russian-European Painter and Film Director Ari Roussimoff .
HAND SIGNED AND NUMBERED BY THE ARTIST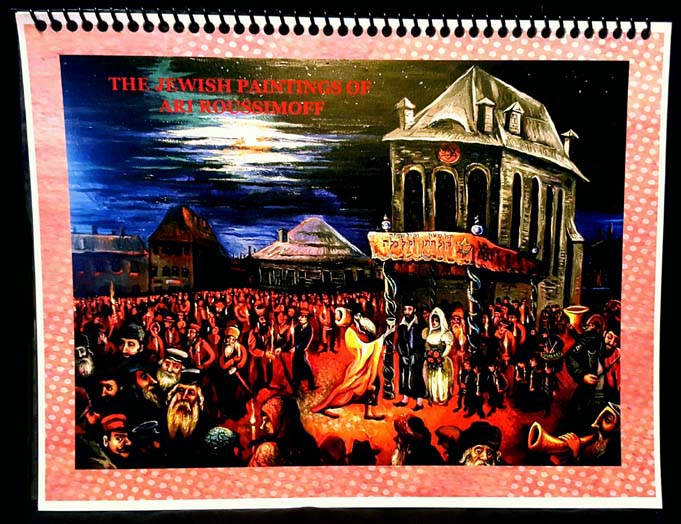 A CAPTIVATING DISPLAY ITEM
Measures Approx. Open: 17 x 11 ¼ inches. Closed: 11 ¼ x 8 ½ inches.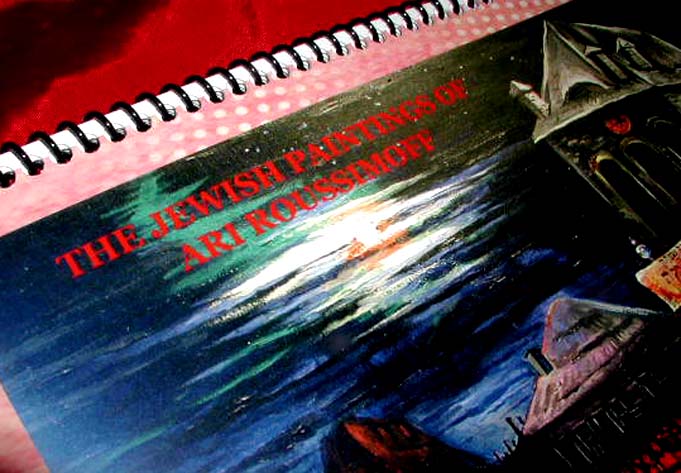 JANUARY: THE HISTORIC ANCIENT WOOD SYNAGOGUE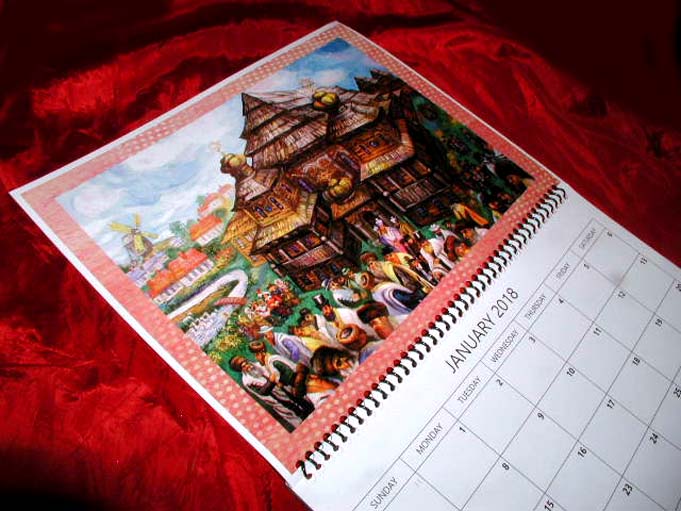 FEBRUARY: A HASIDIC RABBI GIVES A PROFOUND SERMON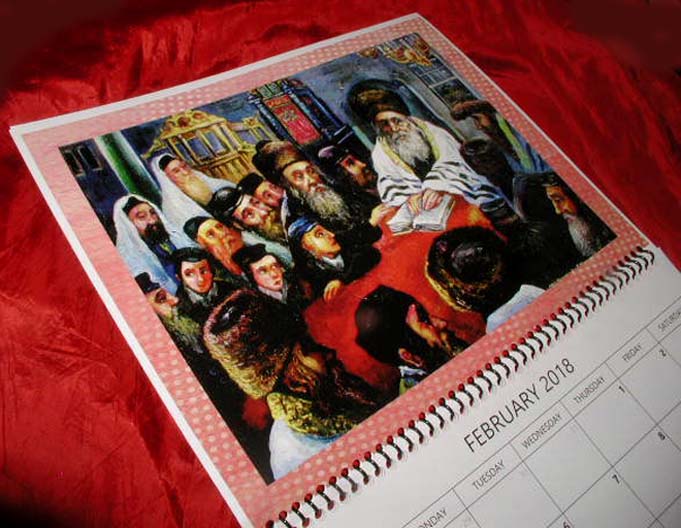 MARCH: HEAVY LOAD, WATER CARRIER BUSY AT WORK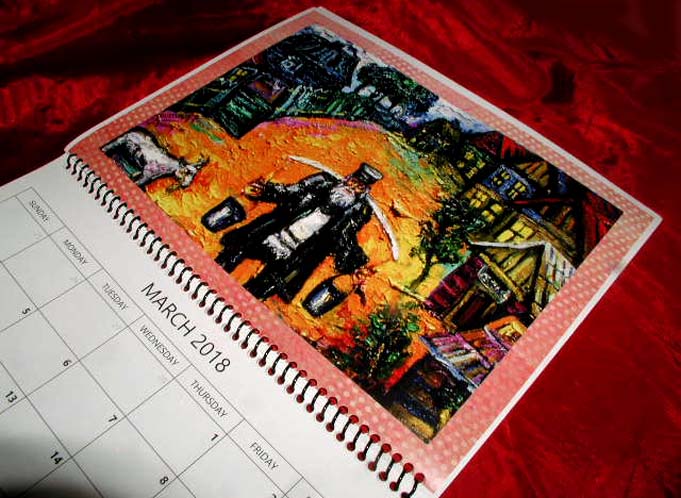 APRIL: "SIMCHAS TORAH". PAINTED IN STAINED GLASS STYLE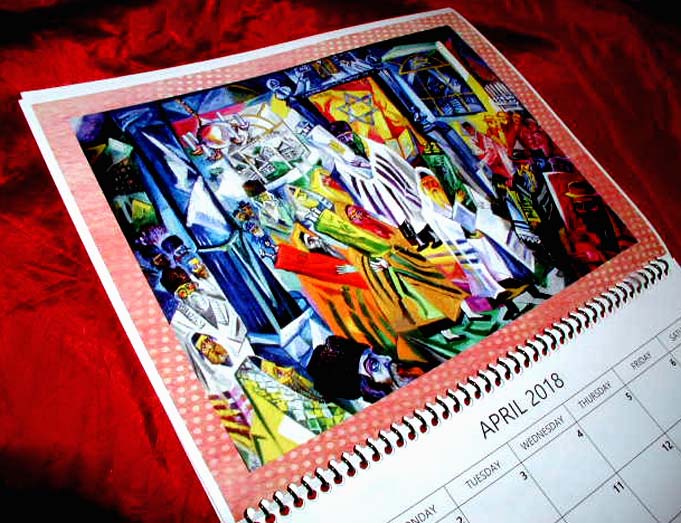 MAY: "RIVERSIDE PRAYERS" BY THE SYNAGOGUE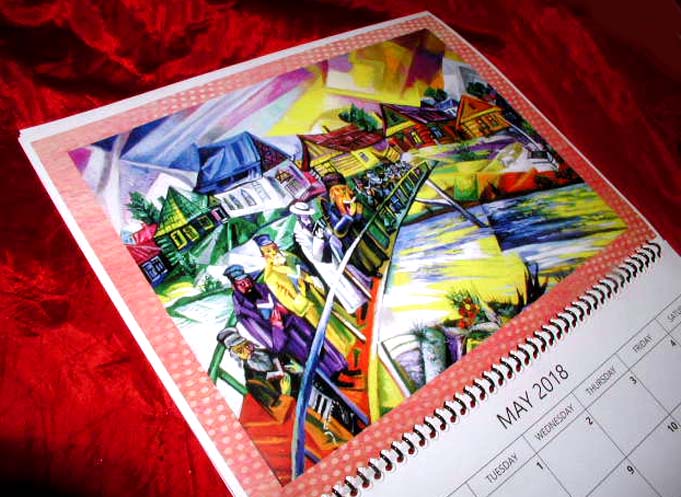 JUNE: A LIVELY WEDDING PAINTED WITH GOLD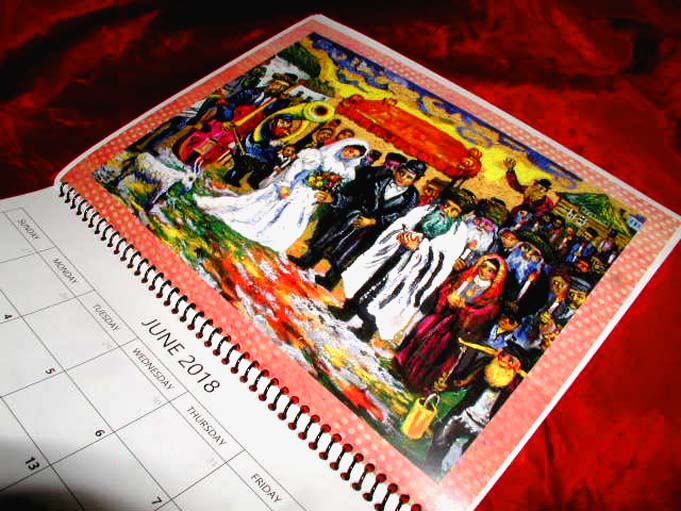 JULY: BLESSING OF THE NEW MOON BY THE OLD SHUL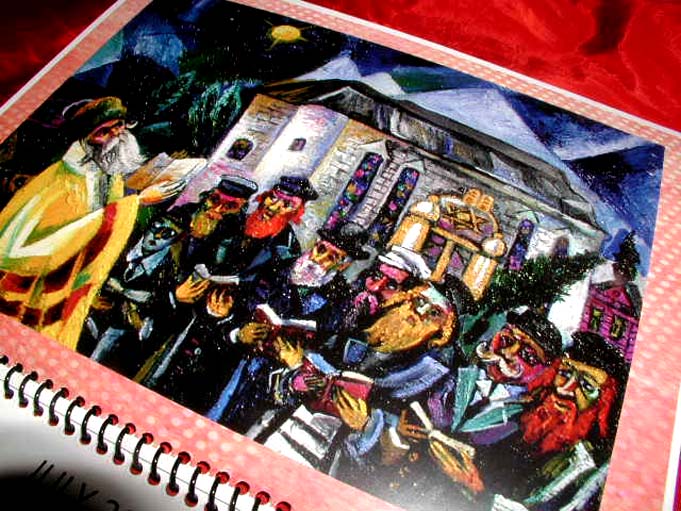 AUGUST: THIS WORK IS TITLED "THE GREAT SYNAGOGUE"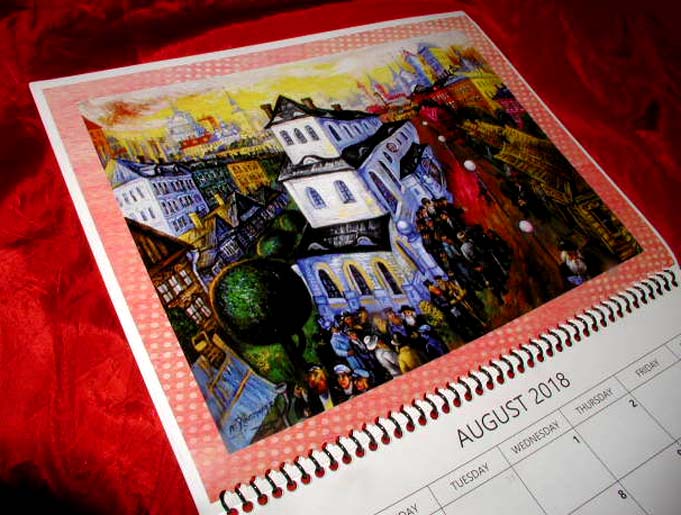 SEPTEMBER: SHOFAR WELCOMING IN THE NEW YEAR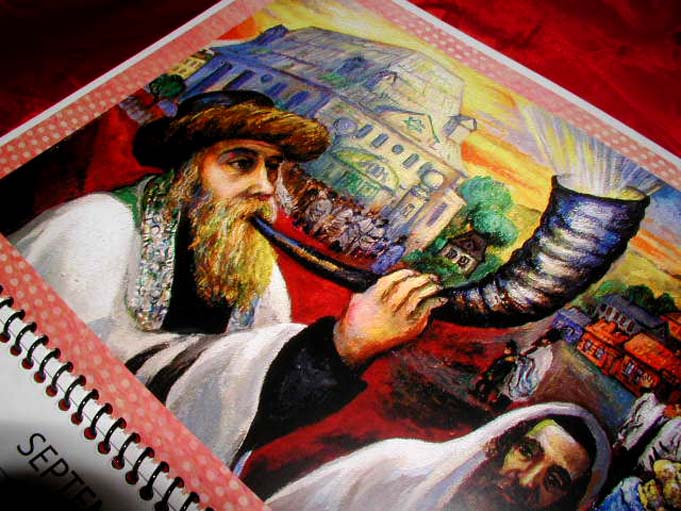 OCTOBER: "PIETY" A RABBI HOLDS THE BELOVED TORAH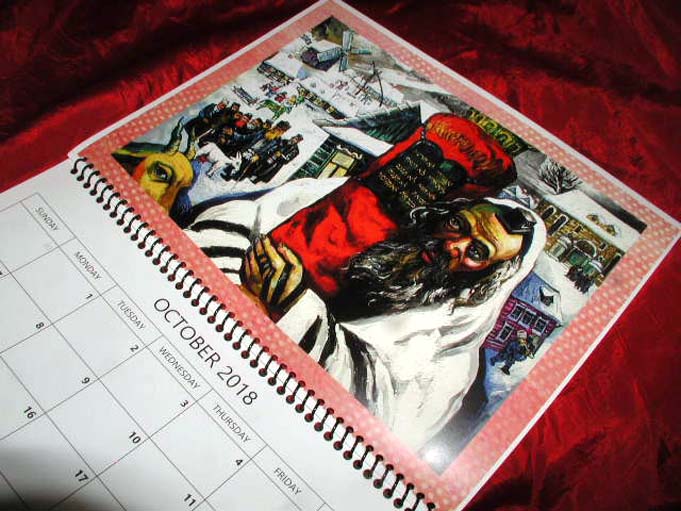 NOVEMBER: HASIDIC SHTETL WEDDING HELD UNDER THE STARS BY THE ANCIENT WOODEN SYNAGOGUE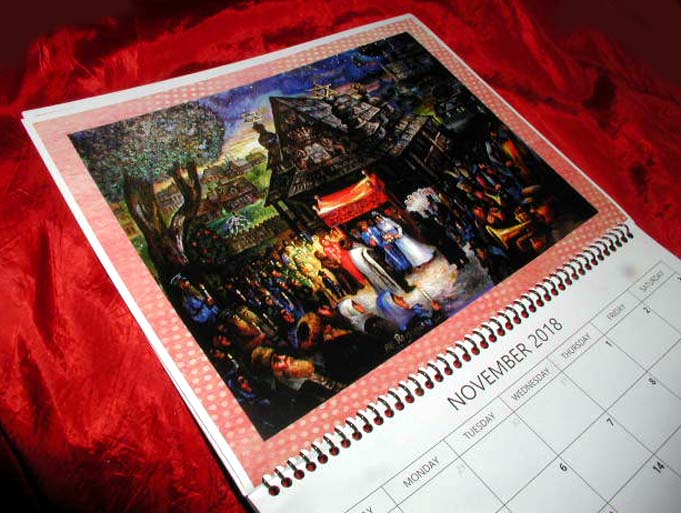 DECEMBER: A WONDEROUS WINTER IN A HISTORIC SHTETL
<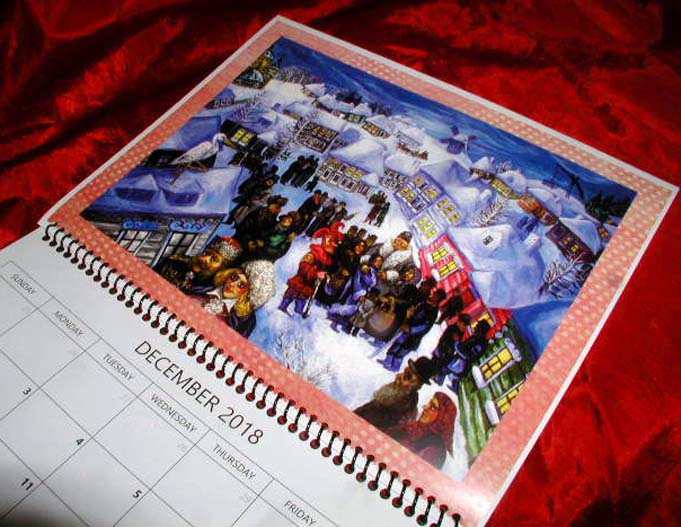 SIGNED 2018 ARI ROUSSIMOFF CALENDAR

This is a unique Limited Edition of 200 signed and numbered 2018 Calendar featuring some of the finest Paintings of the Old, Russian, Ukrainian, Polish and Eastern European Jewish Shtetl life by Renowned International Artist Ari Roussimoff. Signed by the artist. And, if requested, a personalized inscription by Roussimoff. All pictures are in color. Full measurement open: 17 x 11 ¼ inches. Closed measures 11 ¼ x 8 ½ inches. The historic Shtetl (small Jewish town in East Europe) comes to life in these wonderful images. These colorful and poetic pictures show a beautiful vision of both folk and religious life as it was in the Jewish communities of Eastern Europe. One virtually hears the sound of the Yiddish language in these works. These paintings depict the beloved world depicted in the play "Fiddler On The Roof". Roussimoff's Jewish, Russian and other Eastern European paintings are well loved and belong to collections throughout the world. Immersed in these inspiring traditions since childhood, the very prolific artist has lovingly rendered these themes in a variety of artistic approaches over the years. Created during different periods, the artwork ranges in stylistic inspiration from Expressionism, Surrealism, Cubism, Impressionism to works rendered in a rustic folk spirit. Widely exhibited, Roussimoff has also directed films and has appeared on television in both Europe and America. Please note that the paintings in this calendar are arranged for their artistic impact and not to correspond with a particular month. Now you can display this most impressive Ari Roussimoff Jewish Paintings 2018 Calendar in your home, library or office. And great as a gift.
Shipping is $5.99 in USA. International Shipping outside the USA is $29.00. (We ship insured priority mail.) Thank You.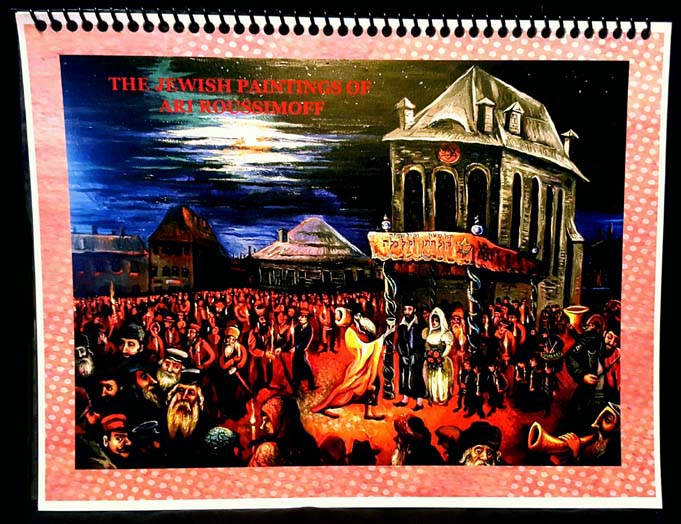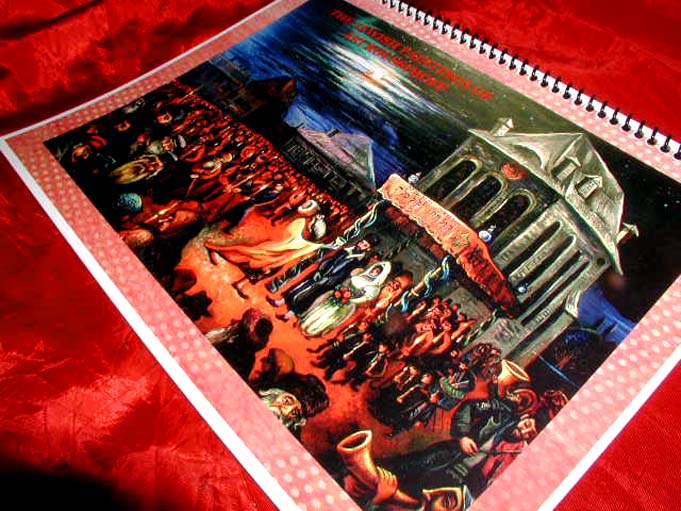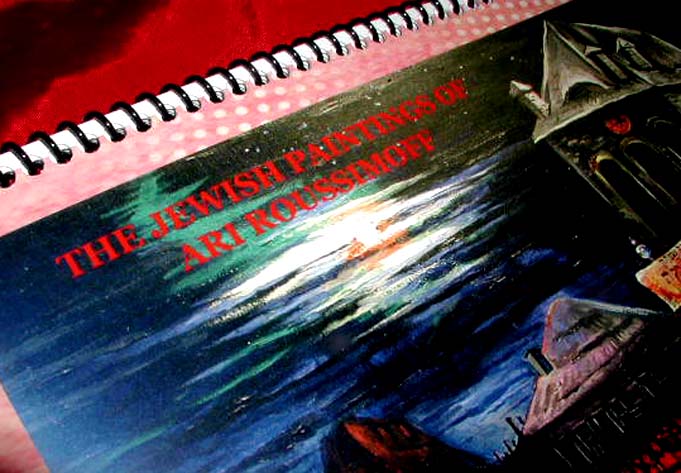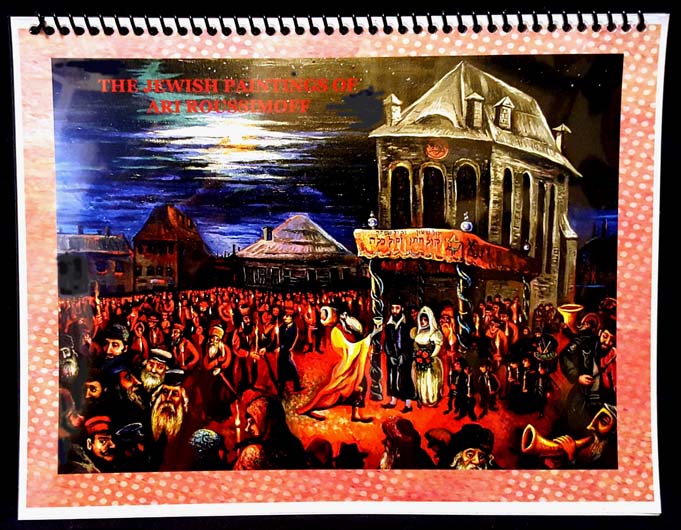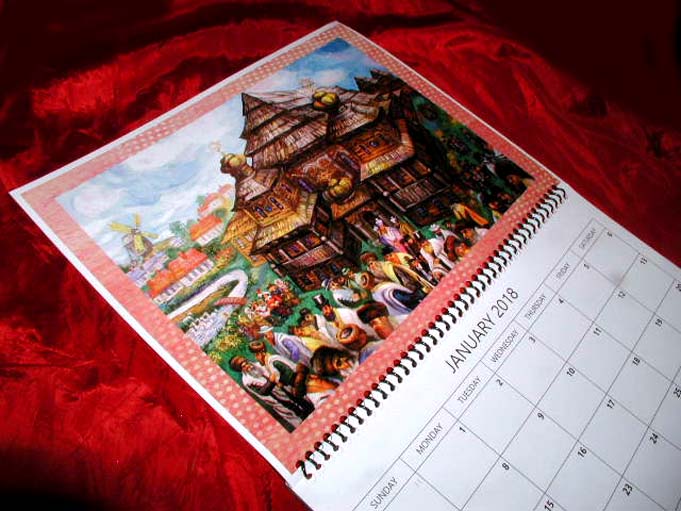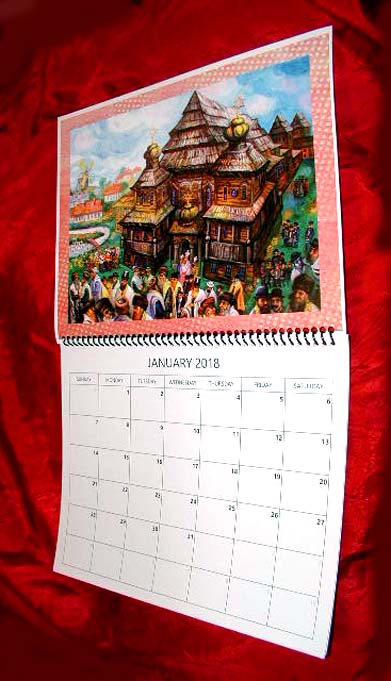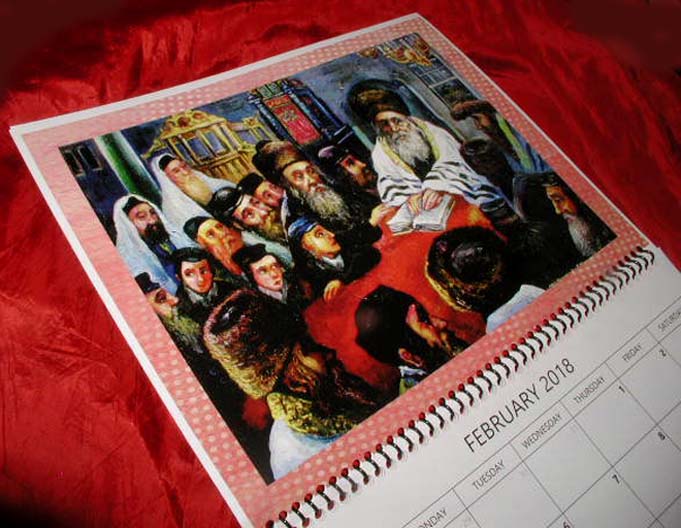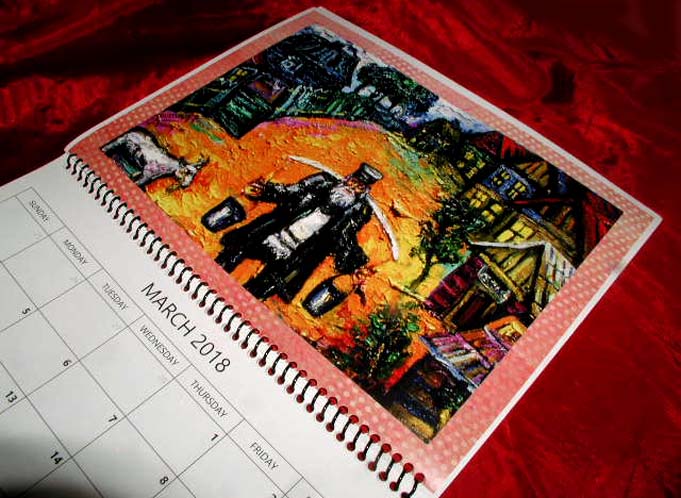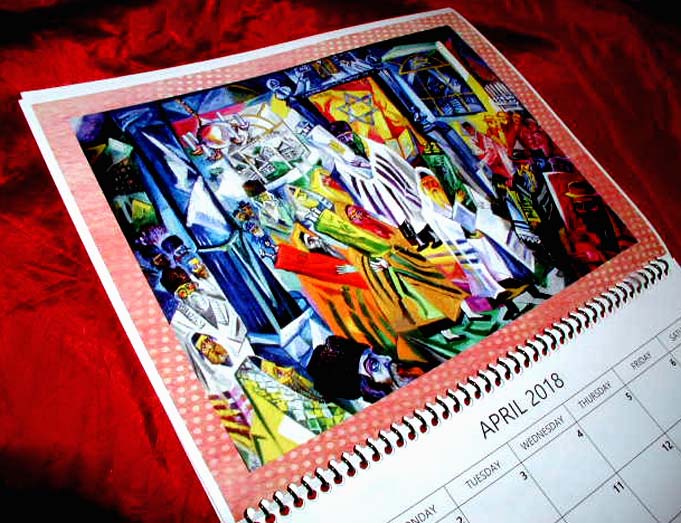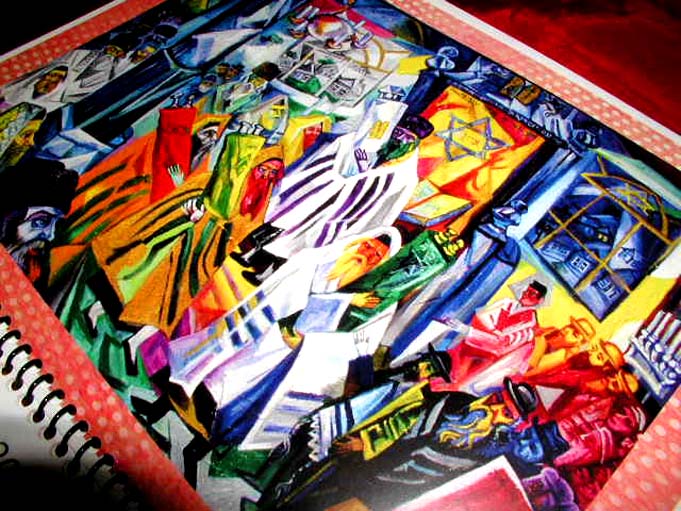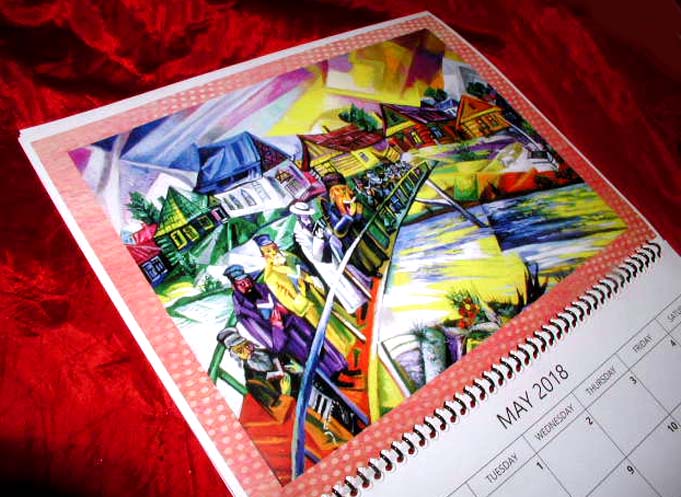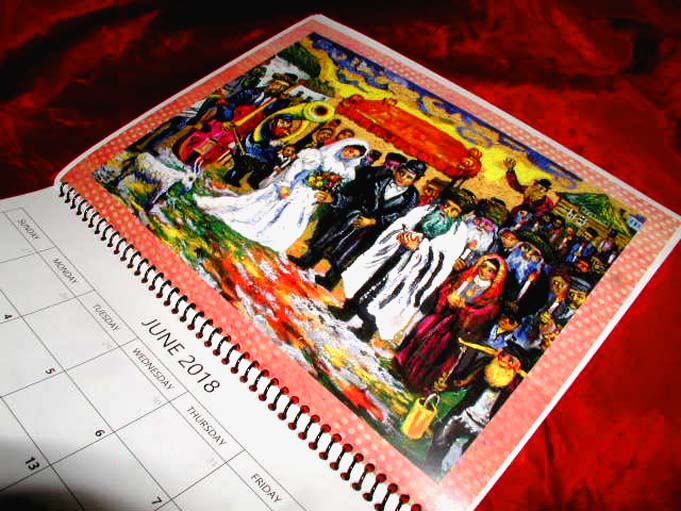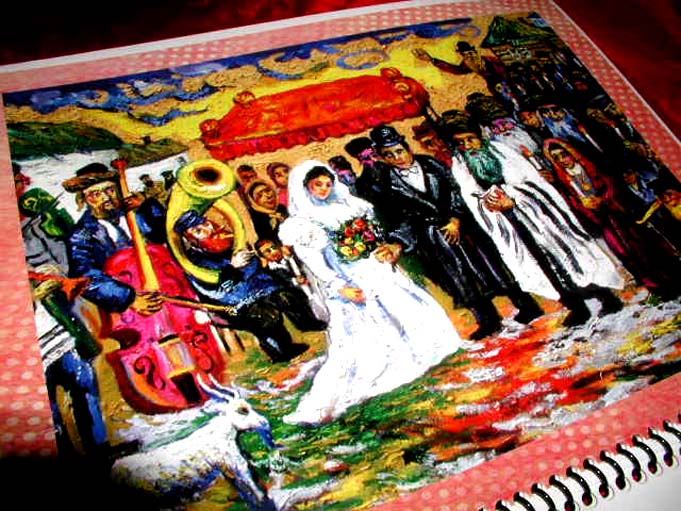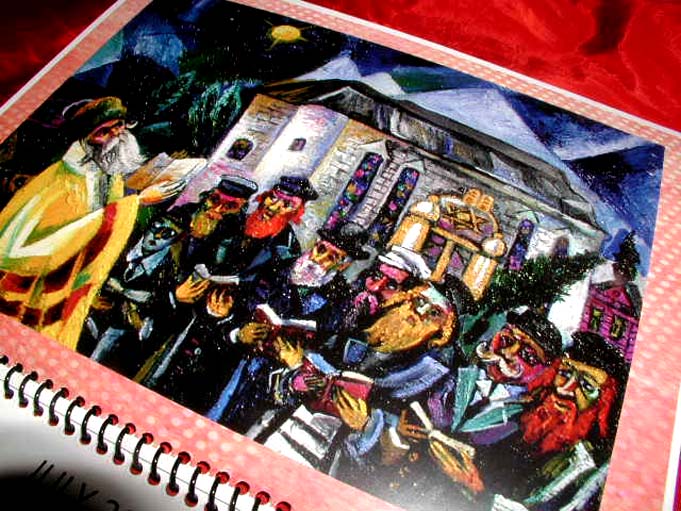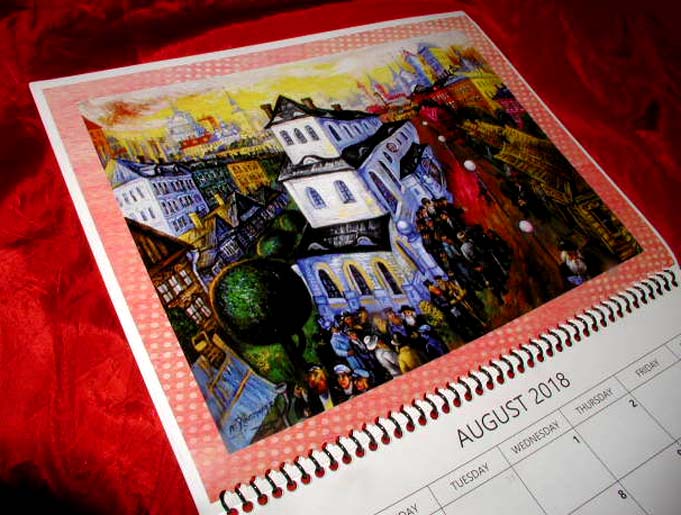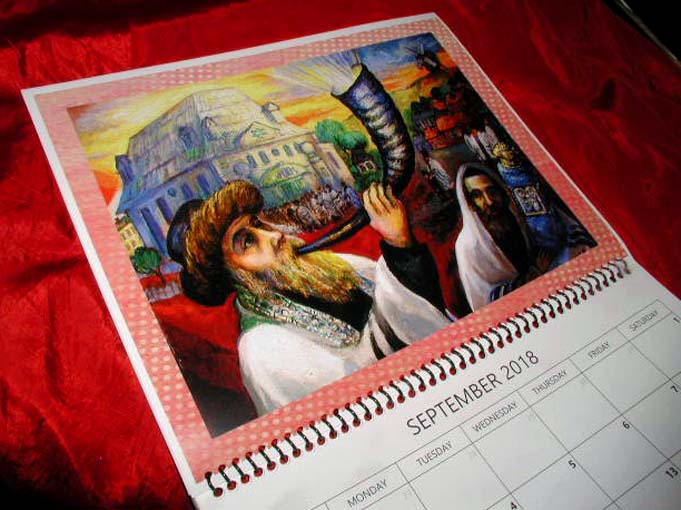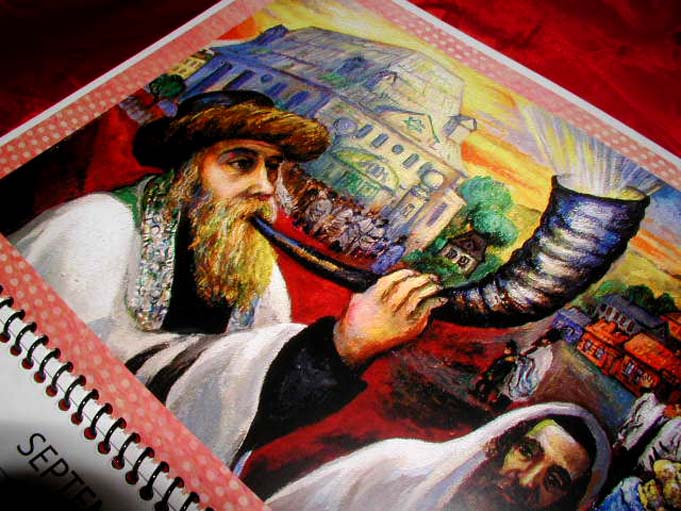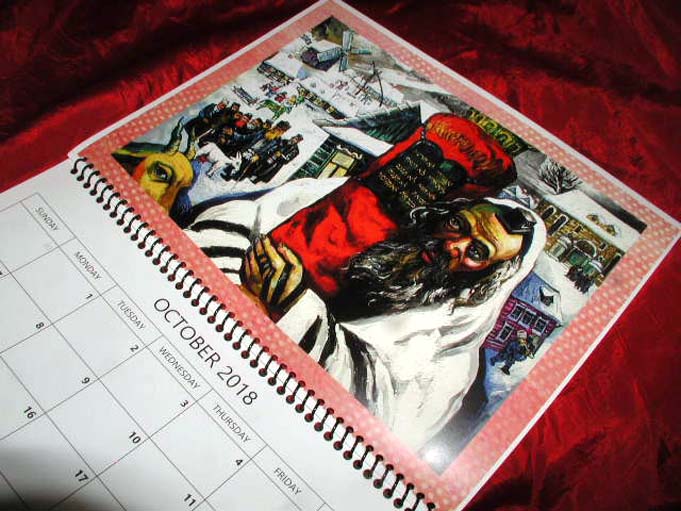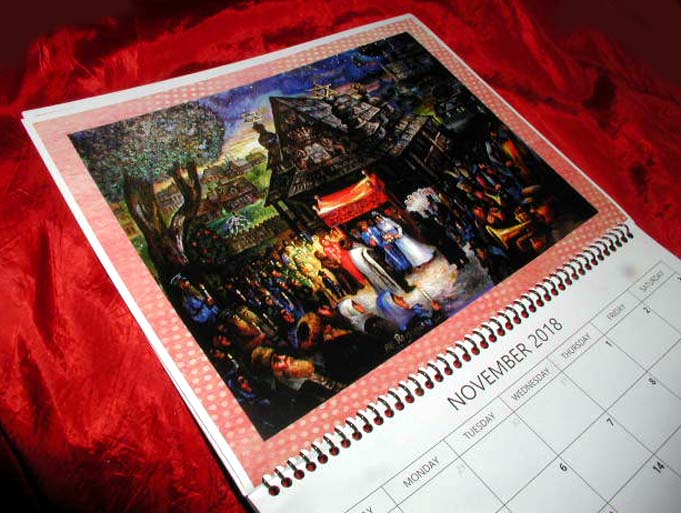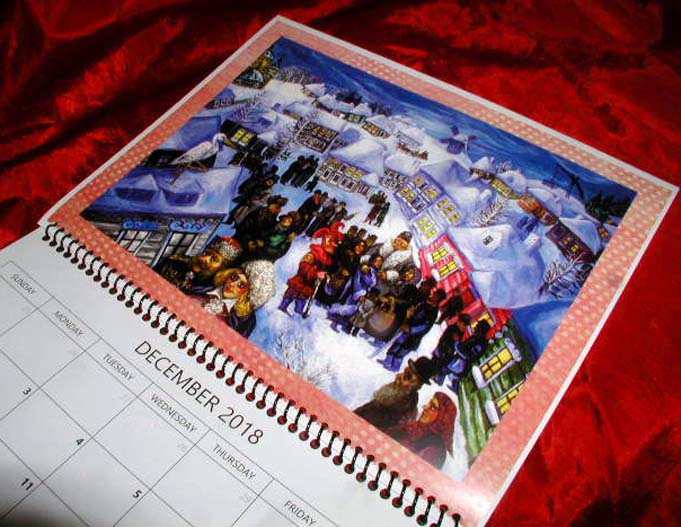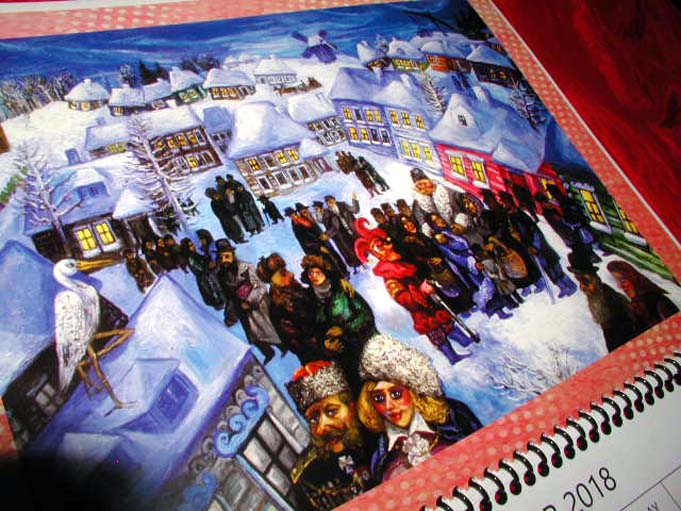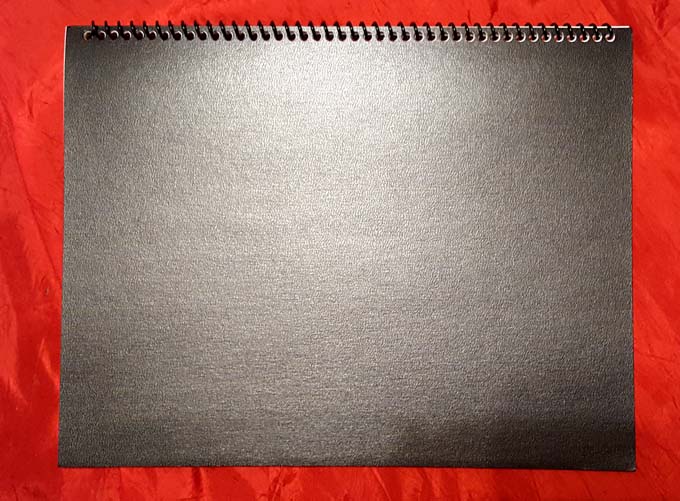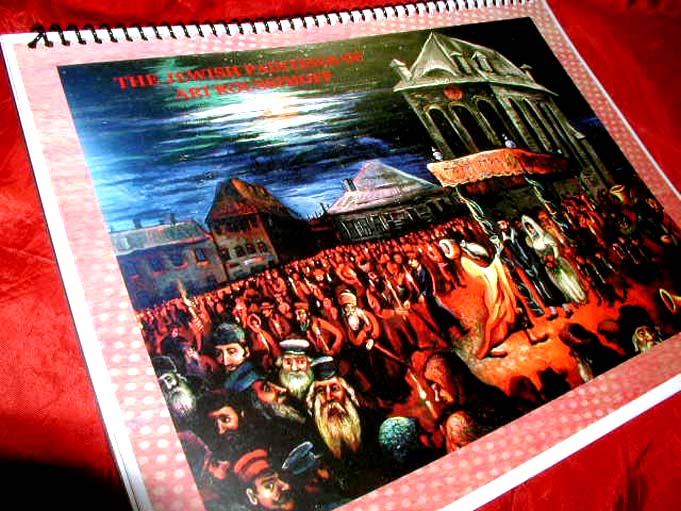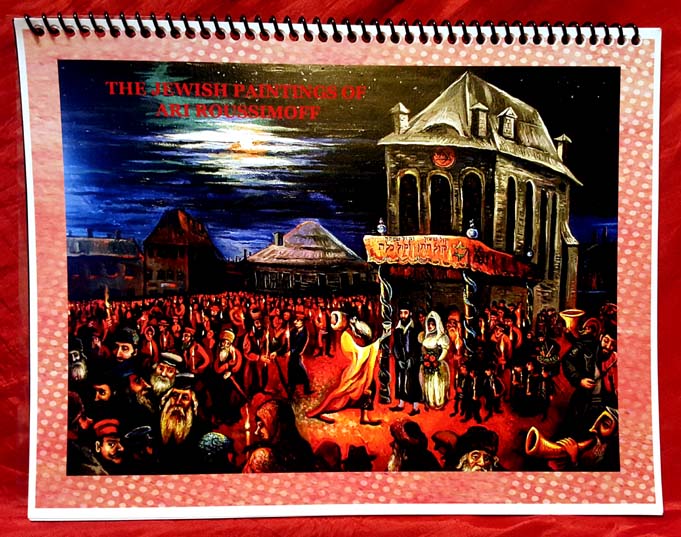 LIMITED EDITION SIGNED AND NUMBERED 2018 ROUSSIMOFF JEWISH CALENDAR
THE JEWISH PAINTINGS OF ARI ROUSSIMOFF
Price: $29.99 (plus $5.99 shipping to USA) (plus $29.00 shipping International. Shipped insured international priority mail).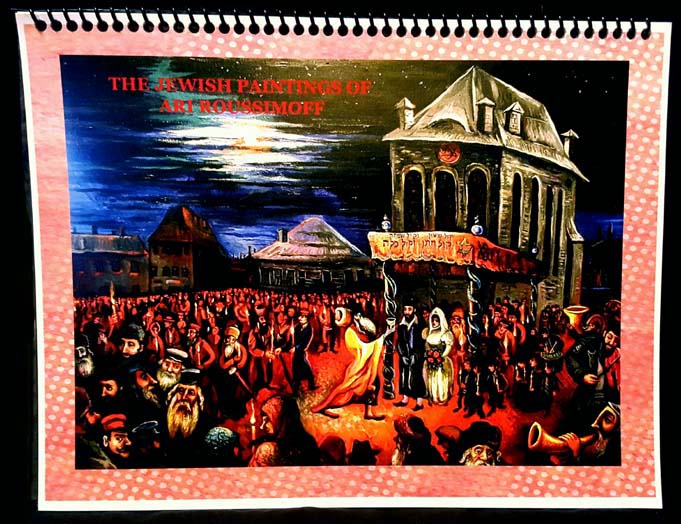 For USA Buyers. Click this link below.