"THE GIANT TAKING A WALK"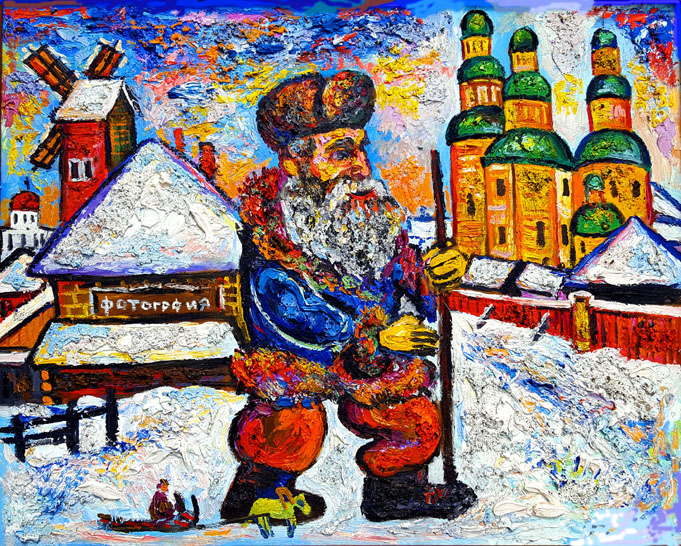 EXCITING COLOR, NICE TEXTURED SNOW!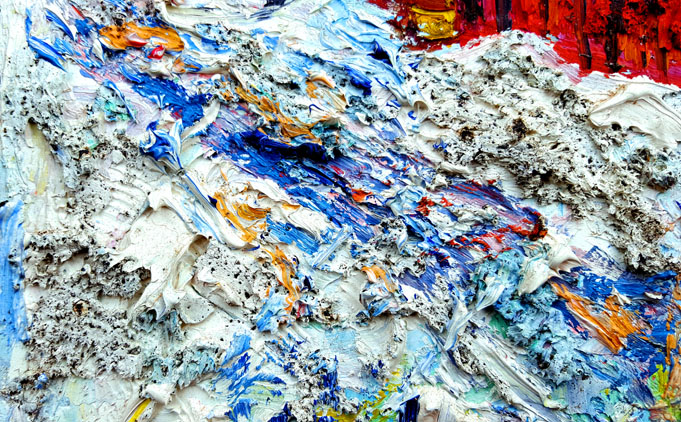 OUT ON HIS DAILY WINTER STROLL!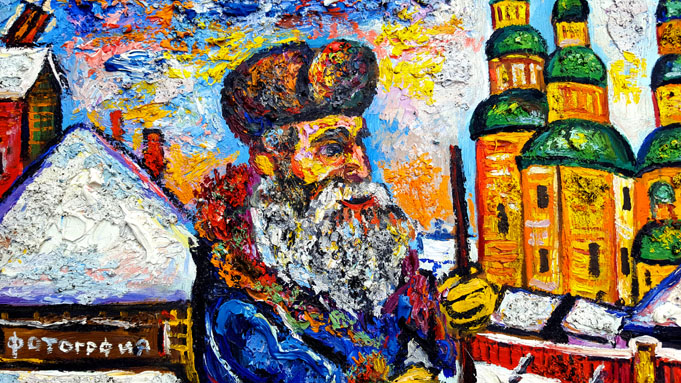 A VILLAGE NEIGHBOR TRAVELS BY SLED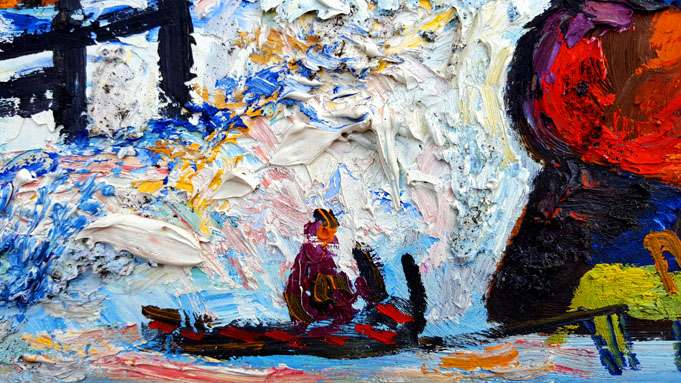 TALL HISTORIC ONION DOMED CHURCH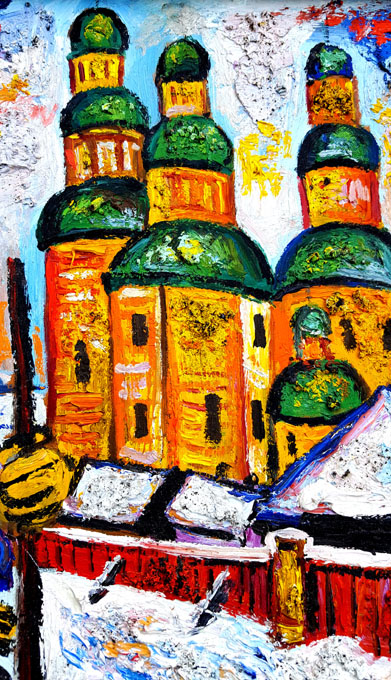 THE WINDMILL SEEMS TO BE RESTING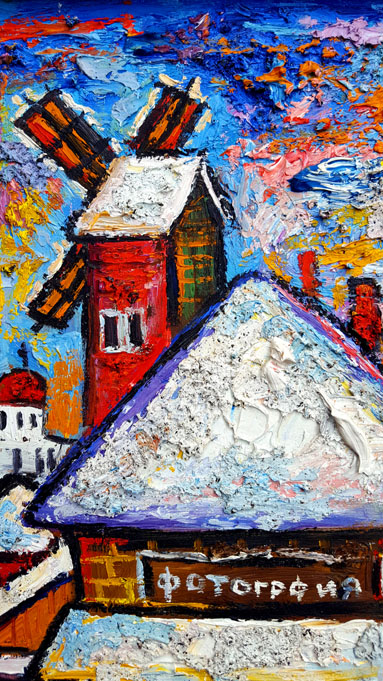 PHOTOGRAPHY SHOP CLOSED FOR THE DAY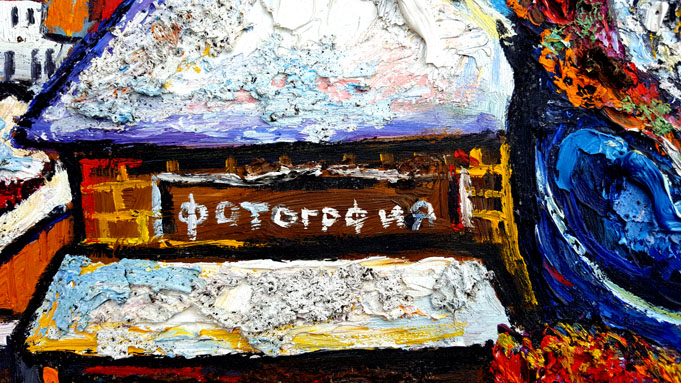 GREAT TEXTURE THROUGHOUT PAINTING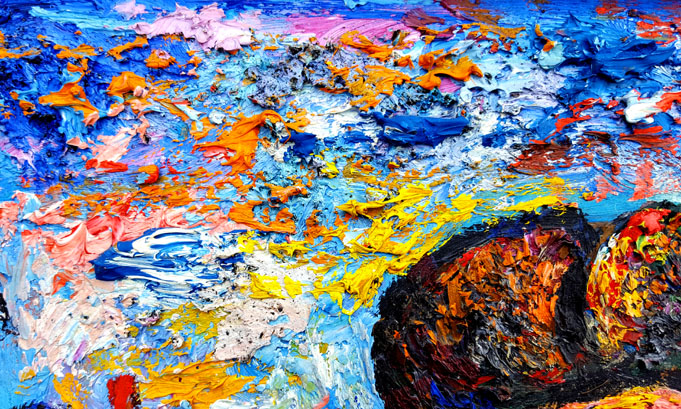 NICE GREEN STEEPLES WITH SNOW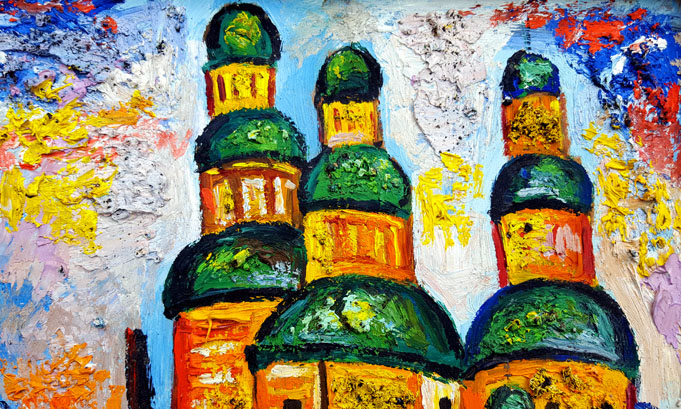 "THE GIANT TAKING A WALK"
1974 Oil on Panel 16 x 20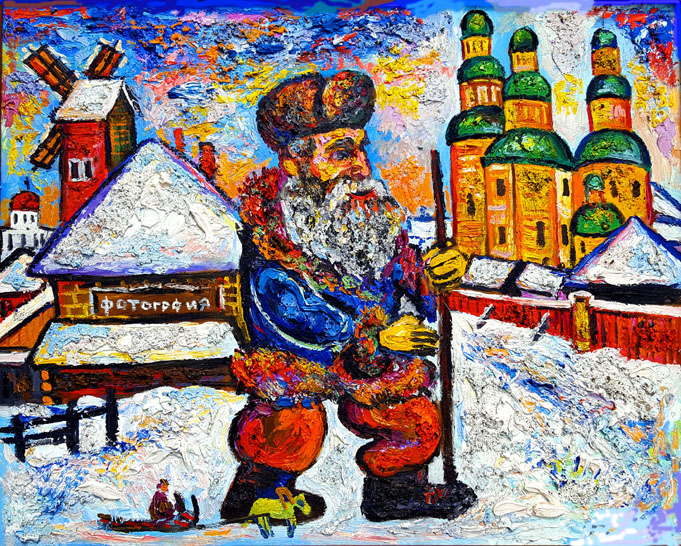 " THE GIANT TAKING A WALK" is a lovely and quite painterly dream-like Artwork by Noted International Artist Ari Roussimoff. It is an Authentic Signed and Dated Oil on Panel Painting measuring 16 x 20 inches from 1974. Painted in rich, vivid colors and with heavily textured brushwork, here is quite an amusing winter fantasy scene of old-world Mother Russia. Wearing classic fur hat, jacket and boots to keep warm, a Giant is out taking his daily stroll through a rustic old village. There is lots of snow, a traditional onion domed Orthodox church, a classic windmill and a neighbor is out for a sleigh ride. The heavy brushwork enhances the effect of a heavy snowfall in this picturesque folk life painting. This is a fairy tale come to life. A perfect addition to any quality collection of fine art or Russian and Slavic culture.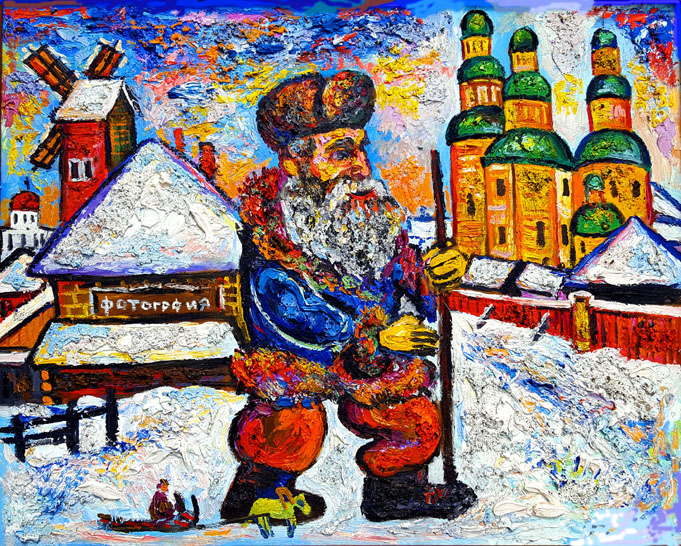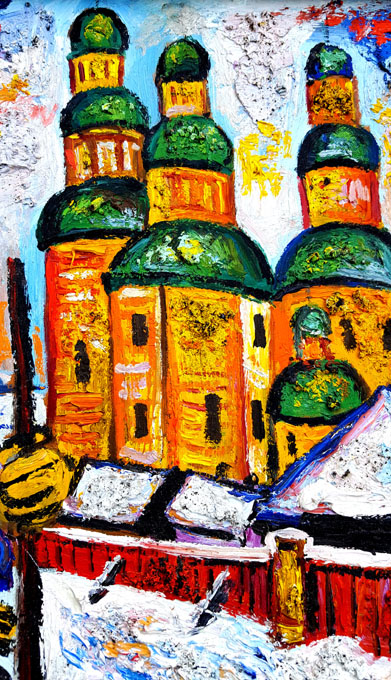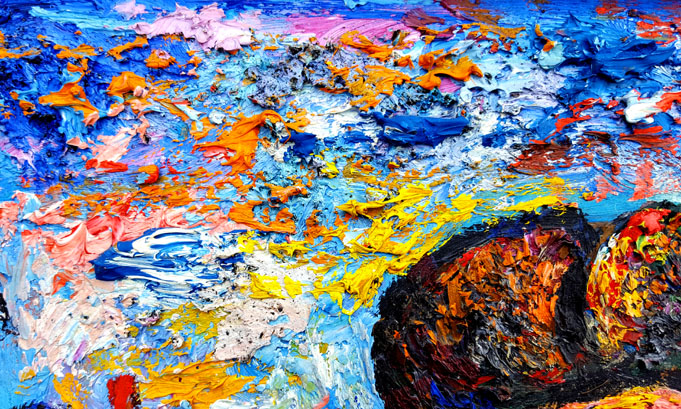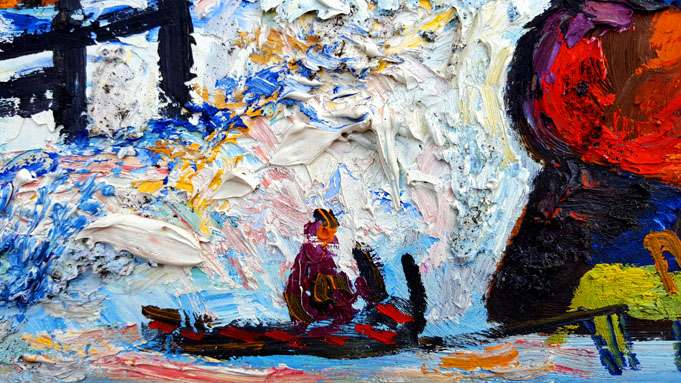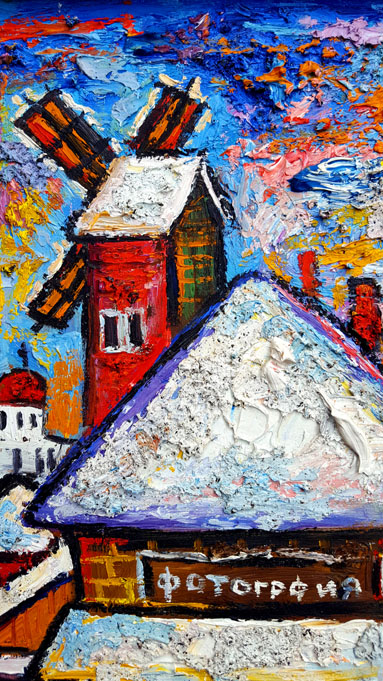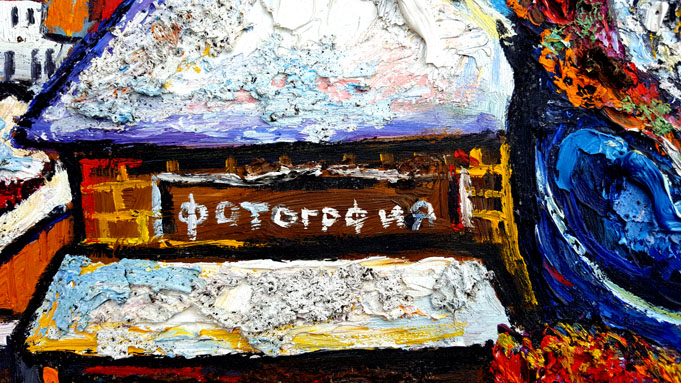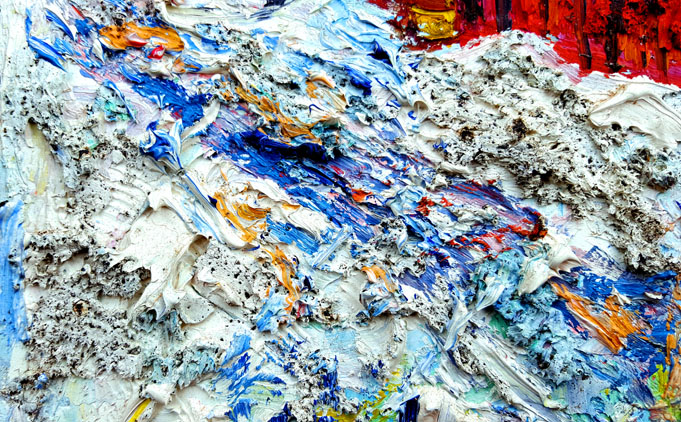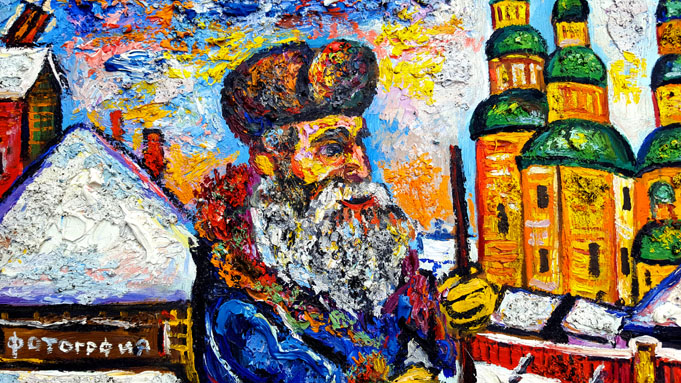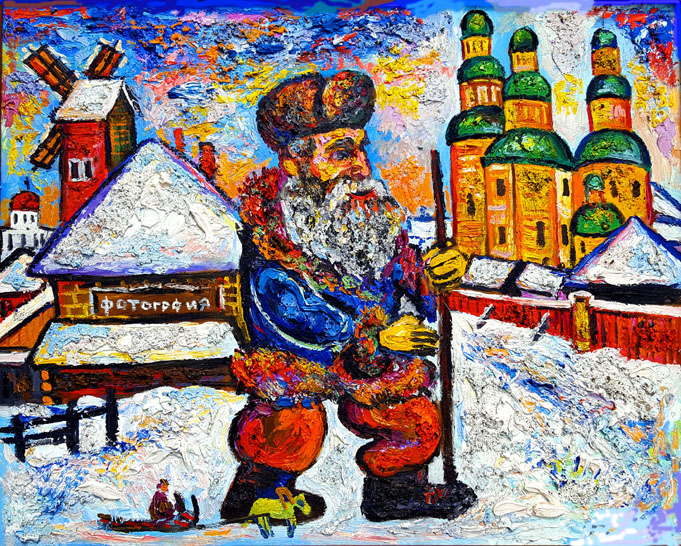 "THE GIANT TAKING A WALK"
2074 Oil on Panel 16 x 20